TECHNICAL OFFICE
Stelios Lentarakis
|
Chania Crete
---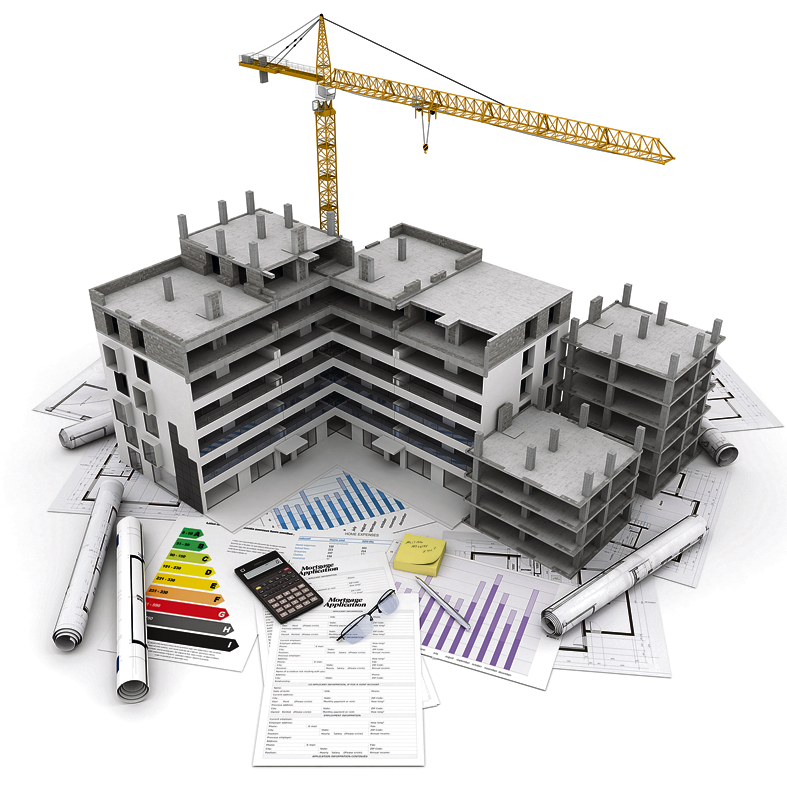 The Technical Studies Office by STELIOS LENTARAKIS is based in Chania, Crete and since 1989 offers its services with consistency and professionalism. Having years of experience and excellent scientific training, Stelios Lentarakis, a N.M.P.U. civil engineer, and his collaborators aim to provide you with the best possible service in the whole range of civil engineering sector's services.
Offering high quality services and having the right technological equipment, our office undertakes studies, constructions and all kinds of operations. We propose modern ideas and innovative solutions to your every issue.

Contact us and our experienced team will carefully deal with your case directly and in detail.
---
We serve the city of Chania and wherever else we requested, by conciliation, in Crete.